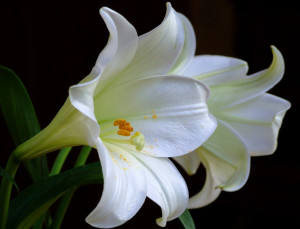 Charles "Rick" Whitesell, 70, passed away Thursday evening, May 5, 2016 at his home in Lincoln, NE. Born March 18, 1946 in Cedar Rapids, IA to John and Mary Jane Whitesell. Retired after many wonderful years of service with Duncan Aviation. Well loved husband, father, and grandfather.
Rick is survived by his wife Coleen (McInerney); mother Mary Jane; son Todd Whitesell (Laurie); daughter Deanna Birdwell (Ronnie); sister Diane Seko (Jim); niece Felicia MacDonald (Gregg); brother Steven Whitesell (Susan); brother-in-law John Daly; sister-in-law Barbara Whitesell; 4 grandchildren Zachariah, Caile and Ricky Birdwell, and Hannah Whitesell; as well as many nieces and nephews.
Preceded in death by his father, sister Gail Daly; and brother Thomas Whitesell.
Memorial Services will be held at 11:00 am, Friday May 13, 2016 at Wyuka Chapel, 3600 "O" St, Lincoln. In lieu of flowers, memorials to the family for a charitable donation to be made in Rick's honor. Online condolences www.wyuka.com