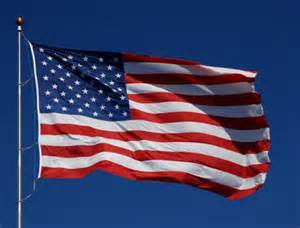 Gary G. Campbell, age 75 of Lincoln passed away September 15, 2016.  He was born April 1, 1941 in Ashland, Nebraska to Glen R. and Goldie (Vosler) Campbell.  Gary was a U.S. Navy veteran and worked as a merchandise manager at several retail stores.
Survivors include his daughter, Amy Walkenhorst; granddaughters, Paige Walkenhorst and Faith Eberhardt.  Sister, Glendora Bundy.  Nieces and nephews.  He was preceded in death by his parents and his wife, Phyllis.
Services will be held at 10:00 A.M. on Saturday, September 17, 2016 at Wyuka Funeral Home.  Please dress casually.
Interment Wyuka Cemetery.
Memorials to the family.