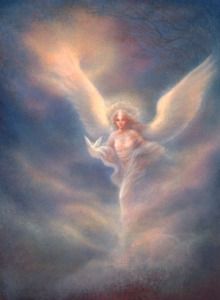 Aurora L. Lawless passed away October 12, 2016 at the age of 5 months.  She was born May 11, 2016 in Lincoln to Allen Lawless and Sierra Robinson.
Services will be held at 1:00 P.M. on Monday, October 17th at Wyuka Funeral Home.  Interment will be at Wyuka Cemetery.
Visitation will begin at 11:00 A.M. on Monday prior to the service.