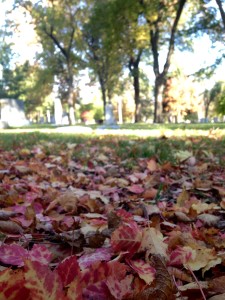 Reed J. Reiselman age 57 of Lincoln, passed away November 10, 2016.  He was born January 15, 1959 in Scottsbluff to Robert L. and Mary L. (Rice) Reiselman.
Survivors include his sister and brother-in-law, Aileen and Gary Leithead; brother and sister-in-law, Robin and Cheri Reiselman; sister and brother-in-law, Trish and Jeff Bergman.  Sister-in-law, Lorna Pleasant.  Nieces and nephews.  He was preceded in death by his wife, LeAnna (Walbridge) Reiselman and his parents.
Reed's wishes were to be interred with LeAnna and for no formal service.
Interment will be at Wyuka Cemetery.