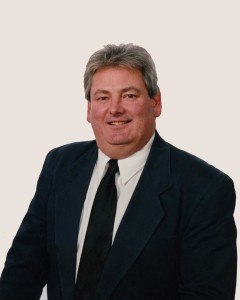 Rick O. Goodwin, 59 years young of Lincoln died November 15, 2016.  He was born February 8, 1957 in Lincoln to Orville and Elinor (Wolter) Goodwin.
Rick is survived by his brother and sister-in-law, Lynn and Paula Goodwin of Denton, Texas; sister and brother-in-law, Rhonda and Ron Lawson of Lincoln.  Nieces, nephews, one aunt, cousins and countless friends.
A celebration of Rick's life will be at 1:00 P.M. on Wednesday, November 23, 2016 at Wyuka Funeral Home.  Interment of ashes will be at Fairview Cemetery following the service.