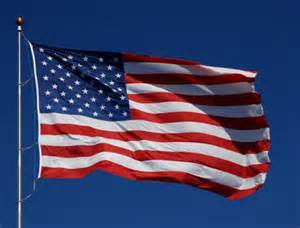 James S. Spidel Jr. age 71 of Lincoln passed away December 10, 2016.  He was born February 3, 1945 in Lincoln to James Sr. and Josephine (Tautfest) Spidel.  Jim joined the U.S. Navy at the age of 17, attaining the rank of 2nd class petty officer.  He served on the USS Forrestal.
Survivors include his wife Linda of Lincoln, Sons, James Spidel III of Hibbings, Minnesota and Jason Giles of Holt, Florida.  Grandchildren, James IV, Nikki Jo and Madison; great granddaughter, Keeley.  Step grandchildren, Taylor, Alycia, Christina, Tessa and Ryan.
Private family services.