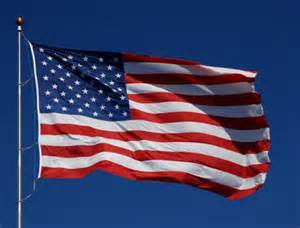 Allyn D. Parrott Sr., age 81 of Lincoln passed away peacefully at home January 4, 2017.  He was born November 4, 1935 in Grinnell, Iowa to Levi and Minnie (Schmidt) Parrott.  Allyn served 4 years in the U.S. Navy and retired from the U.S. Air Force after 17 years.  He was employed by National Crane for 20 years and Russ's IGA in Havelock.
He is survived by his daughter Shirley Parrott, his son and daughter-in-law, Duane and Lori Parrott and their sons.  Sisters and their families, Joan Steele and Janice Huggaet.  In-laws, Marie and Robert Winfrey and family.  Numerous nieces and nephews.  He was preceded in death by his mother, Minnie, his parents and a brother.
Private family graveside with military honors by the U.S. Air Force Honor Guard.
Memorials to the family for a later designation.