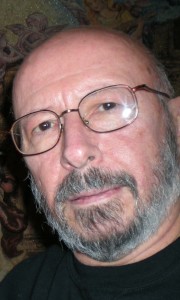 Rodney L. Metcalf age 70 of Lincoln, passed away January 9, 2017.  He was born March 19, 1946 in Lincoln to Bernard and Helen (Barbee) Metcalf.  Rodney was a data processor for the City of Lincoln before his retirement.
Survivors include his children, Rhonda, Richard and Jason.  Grandchildren, Natalya, Giselle, Sara, Zac and Matt.  He was preceded in death by his wife, June and his parents.
Memorial services will be held at 11:00 A.M. on Saturday, January 21, 2017 at Wyuka Funeral Home.
Memorials to the family.