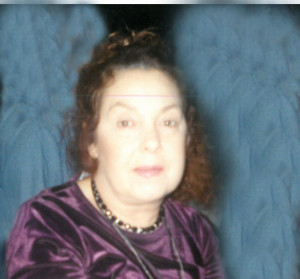 Joan E. Hunter age 76 of Lincoln, passed away February 16, 2017.  She was born December 5, 1940 in Lincoln to Floyd and Elaine (Stone) Burkey.  Joan worked as a vocational rehab trainer with Community Alternatives and The people's city mission.
Survivors include her son and daughter-in-law Bret and Debra Henning of Lincoln, daughters Bobbie Hunter of Lincoln and Shelley Ihde of Omaha.  9 Grandchildren, 3 great grandchildren.  Brother and sister-in-law, Jon and Pat Burkey of Lincoln, sisters Judy Jones and Jennifer Brown both of Houston, Texas.
Graveside services will be held at Wyuka Cemetery on Wednesday, February 22nd at 11:00 A.M.
Visitation will be Wednesday, February 22nd at Wyuka Funeral Home from 9:00 A.M. until service time.
Memorials may be left for The People's City Mission.