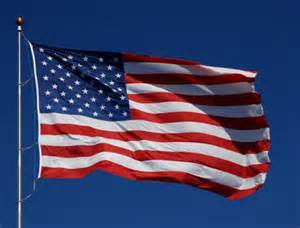 Charlie Fred Anderson age 92 of Lincoln passed away March 13, 2017 at Waterford Assisted Living.  He was born December 16, 1924 in Milford to Ole and Anna (Plessel) Anderson.  As a young boy Charlie attended Milford Public School graduating with the class of 1942.  Charlie and his brothers sang gospel and other types of music for many churches and events.  Their group name was Pioneer Midget Quartet.  He was drafted into the U.S. Army in 1943 and served in Australia, New Guinea, Layte Phillipines, Luzon Phillipines and Japan.  He served in WWII as a Corporal.  After his discharge in 1946, Charlie returned to Milford where he was employed at the Milford Review.  He belonged to Legion Post #0171 and V.F.W. #9775.  Charlie married Beverly Cook on April 13, 1951 and lived in Seward where he worked for the Seward Independent.  He retired from Christensens Printing in Lincoln.
He was preceded in death by his daughter, Debra Kay Anderson; wife Beverly Anderson; brothers, Alfred, Andrew, Alvin and Harry Anderson.  Sisters Edith Jantzi, Mabel Hoge and Hanna Allison.  Charlie is survived his daughters and son-in-law, Karen Hoffman of Milford, Janice and Mark Roth of North Platte.   Son and daughter-in-law, Charles and Karma Anderson of Friend.  Eight grandchildren; nine great grandchildren and one great, great grandson.
Private family graveside services will be held at the Blue Mound Cemetery in Milford.