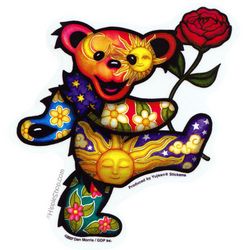 Sheryl L. Heidenreich was born to Dr. Clarence R. and Dorothy Heidenreich on 24 July 1954 in Geneva, NY. She died on 3 May 2017 in Kearney, NE.  Sheryl attended school in Olympia Fields, IL and graduated from Rich Central High School.  She attended the University of Nebraska Lincoln and obtained her Bachelor's degree, majoring in Anthropology and Sociology.
Sheryl was employed for many years in the Anthropology Department at the Field Museum of Natural History in Chicago. She attended Dominican University in River Forest, IL and completed her Master's degree in Library and Information Science.  Sheryl moved to Kearney to join the staff of the Calvin T. Ryan Library of the University of Nebraska Kearney as an Assistant Professor, subsequently promoted to Associate Professor.
Sheryl is survived by her sister Marcia (Siamak Shahabi) and brother Byron (Molly Carpenter), aunts Alva DuBois and Helen Lessman; many cousins and dear friends. She was preceded in death by her parents.
In lieu of flowers, memorial contributions may be made to the American Historical Society of Germans from Russia (631 D Street, Lincoln, NE 68502) or to the NU Foundation (PO Box 2678, Kearney, NE 68848) indicating the Planetarium Fund in tribute of Sheryl Heidenreich.
Visitation for family and friends will be held 3 – 7 p.m., Friday, 26 May 2017, at Wyuka Funeral Home, 3600 O Street, Lincoln. At Sheryl's request, there will be no funeral and a private burial.