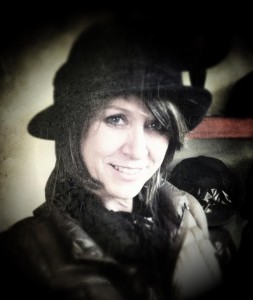 Nancy E. Holmquist age 56 of Eagle passed away after a long, courageous battle against pancreatic cancer on May 23, 2017.  She was born July 27, 1960 in Columbia, Missouri to Phillip and Helen (Royse) Webber.  Nancy was the Clinical Director at Voices of Hope.  She received her undergraduate and master's degree from Doane College.  Nancy had a very artistic, eclectic mind that she used in her graphic art, photography, painting and so much more.
Survivors include her husband, Bart Holmquist of Eagle, Nebraska, her sons and daughters-in-law Jacob and Katie Lind, Zachery and Renae Lind all of Lincoln.  Granddaugher, Cici.  Mother, Helen Webber of Lincoln, Sister and brother-in-law, Marsha and Fred Wagner of Walton, brother and sister-in-law, Curt and Julie Webber of Seward.  Step-daughter and spouse, Kara Holmquist and Kiko Bracker and their daughter, Story of Needham, Massachusetts.   Step-son and spouse, Brett and Carrie Holmquist and their children Grant and Avery of Thousand Oaks, California.  Nieces, nephews, cousins and many loving friends.
Private family celebration of life service will be held at a later date.  No viewing or visitation.  Cremation.
Memorials to Voices of Hope in Nancy's memory.