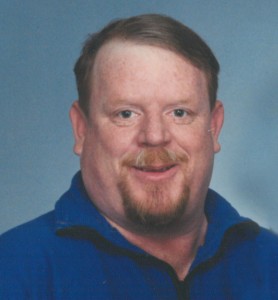 Scott D. Mitchell age 61 of Omaha, passed away July 6, 2017.  He was born December 14, 1955 in Lincoln to Jerry Mitchell and Leona (Jennings) Eyer.  Scott was a U.S. Army veteran.
Survivors: Daughters, Stephanie and Tiffany Mitchell both of Lincoln.  Brothers, Mike and Roger Mitchell of  Newburgh, Indiana.  Preceded in death by his parents.
Memorial service will be held at 11:00 A.M. on Saturday, July 29, 2017 at Wyuka Funeral Home.
Military service provided by U.S. Army honor guard.
Family requests no monetary donations be made.