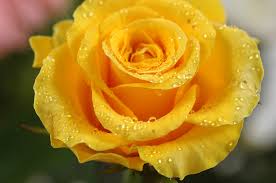 Rosemarie Kempkes age 76 of Lincoln passed away August 17, 2017.  She was born May 24, 1941 in Cozad, Nebraska to Harold and Mollie (Dinges) Schneider. 
 Survivors include her daughters, Shannon Kempkes, Kimberly Dolen and Denise Smith.  Sons and daughter-in-law, William E. Salisbury Jr.  Todd and Bille Jean Salisbury, and John and Denotta Salisbury.  Sister, Beverly Crapson.  Brother and sister-in-law, Douglas and Karol Frye.  23 Grandchildren, 20 great grandchildren.  Special friend, Pat Rickey.  Many cousins and friends.  She was preceded in death by her husband, Butch Kempkes, her parents, son, Dennis Salisbury, sister, Delores Pipkin, son-in-law, John Dolen, step-father, Al Frye and brother-in-law, Jim Crapson.
 Private family inurnment at Wyuka Cemetery. 
Memorials to the family in care of Wyuka Funeral Home, 3600 O Street, Lincoln, NE 68510