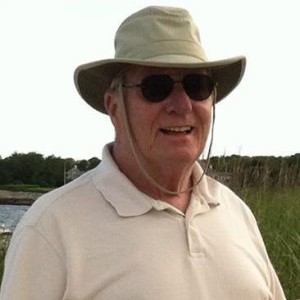 Hilary Larry Lassek formerly of Lincoln passed away September 3, 2017 in Massachusetts.
Survived by his companion, Susan Truitt.  Son, Hilary, sisters and brother-in-law, Loretta Kucera and Susan and Bill Neal.  Nieces and nephews.
Graveside services will be at 2:00 P.M. at Fairview Cemetery, 84th and Adams on Friday, September 15, 2017.