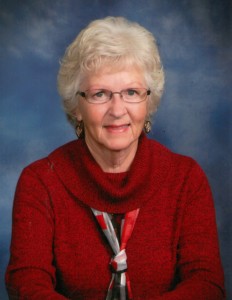 Shirley M. Speer age 72 of Lincoln passed away October 13, 2017.  She was born May 9, 1945 in Hampton, Nebraska to John and Verla (Roehrs) Rathje.  Shirley graduated from York High School in 1963.  She received her associates degree from Lincoln School of Commerce.  She was in the marketing department for both Cushman and Licor in Lincoln.  Shirley was a devoted and loving mother and grandmother.
Survivors include her daughter Christine Lien and her son Brett Speer both of Lincoln.  Grandchildren, Garrett Lien, Donovan Speer, Travis Lien and Clara Speer.  Brother and sister-in-law, Ron and Doris Rathje of York.  She was preceded in death by her parents and brother, Warren Rathje.
Funeral services will be held at 10:00 A.M. on Wednesday, October 18, 2017 at Redeemer Lutheran Church, 510 S. 33rd street, Lincoln.
Visitation will be Tuesday, October 17th at Wyuka Funeral Home from Noon until 8:00 P.M. with family greeting friends from 6:00-7:00 P.M.
Memorials to Lymphoma/Leukemia Society or Redeemer Lutheran Church.