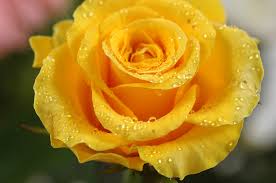 Marguerite Mae Mazuch age 86 of Lincoln, passed away November 22, 2017.  She was born August 8, 1931 in Lincoln to John F. and Thelma (Reinert) Walthers.  Marguerite was a member of Jehovah Witness Bethany Park congregation for over 50 years.  She worked for LT&T as a long distance operator, for 17 years, Experian for 17 years and enjoyed being in the LPS Foster Grandparent Program for over 10 years.
Survivors include her daughter and son-in-law, Rita and Richard Jones of Seward; son, Randall Mazuch of Lincoln.  Grandchildren and spouses, Marcus and Justina Jones, Thomas Jones, Sarah Jones, Lisa Rose, Rebecca Jones, Andrew Mazuch, Megan Mazuch, MarLeigha and Sam Loos.  16 Great grandchildren.  She was preceded in death by her husband, Rudolph Mazuch, her parents and a brother, Norman.
Private family and close friends services.
Public visitation will be Monday, November 27, 2017 at Wyuka Funeral Home from Noon until 5:00 P.M.
Interment will be at Wyuka Cemetery.
Memorials to the LPS Foster Grandparent Program or American Heart Association.