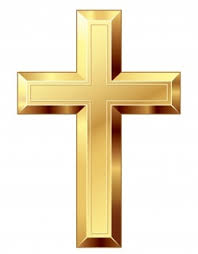 Kathleen R. Morgan age 71 of Lincoln passed away November 24, 2017.  She was born October 10, 1946 in Lincoln to Jacob and Lydia (Schessler) Koch.  Kathleen was a para-educator at Lincoln Public Schools.
Survivors, sons and daughter-in-laws, Kevin and Shannon Morgan; Terry and Joanna Morgan all of Lincoln.  Grandchildren, Jacob, Christopher, Harrison and Sloane.  She was preceded in death by her husband, Bruce Morgan, her parents and her brother, Jack Koch.
Memorial services will be held at 10:00 A.M. on Thursday, December 7, 2017 at Wyuka Funeral Home.
Inurnment will be at Wyuka Cemetery.
Memorials to JDRF.