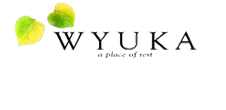 News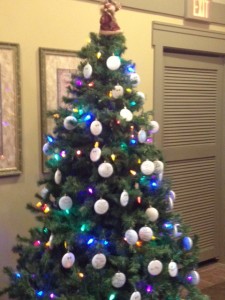 Join us Sunday December 14, 2014 at 3:00 PM to honor the lives and memories of your loved ones.
The holidays can be a difficult time for many who have lost a loved one.  We invite you, your family and friends to attend our Tree of Remembrance Service in honor of those who have died and in support of those who grieve.
This half-hour program will be held in our chapel at 3600 O Street.  A short service will be offered, music and refreshments provided.  Please join us for an afternoon of reflection and encouragement.
Stop by the office after November 24 during office hours and you can sign an ornament provided by Wyuka in memory of your loved one, which will be placed on the Christmas tree at the funeral home and then taken home after the service.  If you are unable to stop in, call between 8:30 AM and 4:00 PM Monday thru Friday and we will place an ornament on the tree for you.  If you would like to provide us with a photo of your loved ones, we will make a memorial tribute to be played during the service.  We need the photo by December 10, 2014.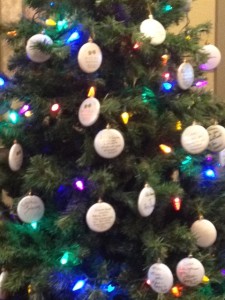 We sincerely hope this opportunity will allow you to make the memory of your loved one a positive part of your holiday season.
Sincerely,
The staff of Wyuka and Fairview
Lincoln Journal Star Article from April 15, 2011 by Joe Duggan