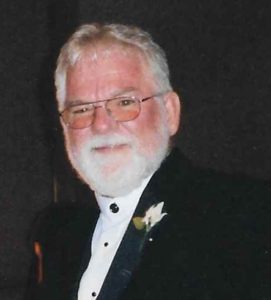 James Lynn Moxham born April 19, 1947 in Belleville, KS. Passed away on January 20, 2018 in Lincoln, NE. He married Cheryl (Riha) Moxham on January 16, 1982.
Survivors: Wife, Cheryl (Riha) Moxham; Sons, Zachary, Nathan, Willy and Dean Moxham; Daughters, Amanda Harshbarger and Sheena Meza, along with 10 grandchildren. He was preceded in death by his parents Dale and Esther Moxham.
Visitation will be held on Friday, January 26, 2018 from 9:00-11:00a.m. at Wyuka Funeral Home, 3600 O St, Lincoln. Funeral service to follow at 11:00 a.m. at Wyuka Funeral Home. Memorial contributions to the family for further designation.