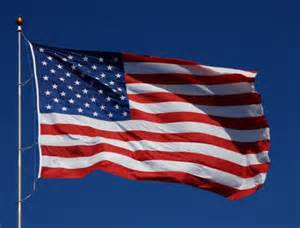 John A. Ringlein age 89 of Lincoln passed away November 16, 2018.  He was born October 10, 1929 in Spalding, Nebraska to Andrew A. and Josephine (Maier) Ringlein.  John was a Korean War veteran serving as a combat infantryman.  After the war he became an educator and administrator serving as Superintendent of schools in Lawrence, St. Paul and Bartlett, Nebraska.  John enjoyed working outdoors with flowers, gardens and also enjoyed wildlife.  He was a member of Sacred Heart Catholic Church, D.A.V. and American Legion Post #3.
He is survived by son and daughter-in-law Ken and Ellen Ringlein of Baltimore, Maryland, daughter Ann Evans of Olathe, Kansas, son and daughter-in-law, Ray and Ann Ringlein of Lincoln, daughter Mary Blackwell of Lubbock, Texas, son Jerry Ringlein of Omaha, daughter Teresa Ringlein of Houston, Texas and son Rick Ringlein of Lincoln.  5 Grandchildren, 5 great grandchildren.  John is preceded in death by his wife Noreen, his parents, 3 brothers and 2 sisters.
Mass of the Resurrection will be held at 10:30 A.M. on Tuesday, November 20, 2018 at Sacred Heart Catholic Church.
Visitation will be one hour prior to service on Tuesday, November 20th at Sacred Heart Catholic Church.
Interment will be at Calvary Cemetery, Lincoln.