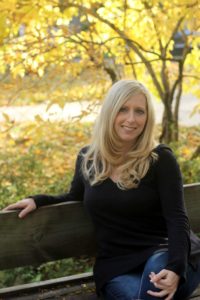 Angela Lynn Meza age 39, of Lincoln passed away November 24, 2018.  She was born September 25, 1979 in Lincoln to Frederick and DeAnn (Thiesfeld) Valverde.  Angela was a marriage/family therapist.  She married Jesse Meza on May 17, 2003.
She is survived by her husband Jesse Meza, her daughter and son all of Lincoln.  Parents Frederick and DeAnn Valverde of Lincoln, mother-in-law Rosenda Meza of Lincoln, brother David Valverde of Victoria, Texas.  Grandparents Dean and Eilene Thiesfeld of Lincoln.  Angela is preceded in death by her grandparents Manuel C. and Margaret Valverde, grandmother Georgia Valverde and father-in-law Jesus Meza.
Celebration of Life service will be held at 10:00 A.M. on Saturday, December 1, 2018 at Faith Lutheran Church, 8701 Adams, Lincoln.
Visitation will be held on Friday, November 30, 2018 from 2:00-8:00 P.M. with family greeting friends from 6:00-8:00 P.M. at Wyuka Funeral Home.
Interment Fairview Cemetery
Family requests memorials in lieu of flowers to the family for support of the Faith Foundation and the children's college fund.