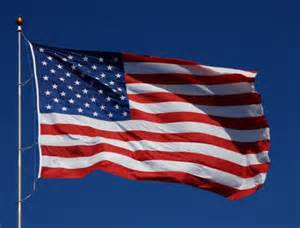 David E. Scholl age 87 of Lincoln, passed away December 2, 2018.  He was born October 9, 1931 in rural Falls City, Nebraska to David G. and Clara (Gerlt) Scholl.  David was a member of American Legion Post #3 and worked as a carpenter.
Survivors include his wife Ramona of Lincoln, sons and daughters-in-law Kurt and Lois Scholl of Lincoln, Kevin and Teresa Scholl of Bloomington, Illinois.  Daughter and son-in-law Joni and Fred Cather of Lincoln.  Son Rickie Scholl of Lincoln.  Brother Donald Scholl of Olathe, Kansas, sister and brother-in-law Lucille and Gerald Harold of Sabetha, Kansas.  Grandchildren and spouses, Joshua and Jennifer Cather, Amanda Cather, Aaron and Jen Cather, Melissa Scholl, Kayla Scholl, Emma Scholl, Luke Scholl, Micah Scholl.  Great grandsons Jayden, Jace and Jake Cather.
Services will be held at 11:00 A.M. on Thursday, December 6, 2018 at Wyuka Funeral Home.
Visitation will be held on Thursday, December 6, 2018 from 9:00 A.M. until service time.
Burial with military honors will be at Wyuka Cemetery.
Memorials to the family.